Our Team & Clients.
We dream TOGETHER with our client, and we work as PARTNERS in making it come true.
Our core expertizes came from 20 years of marketing and business experience in FMCG, IT, Telecommunication and Pharmaceutical Industry. We came both from Agency and Client side and we know exactly how to bridge these two. We are dedicated to what we do and passionate about each project.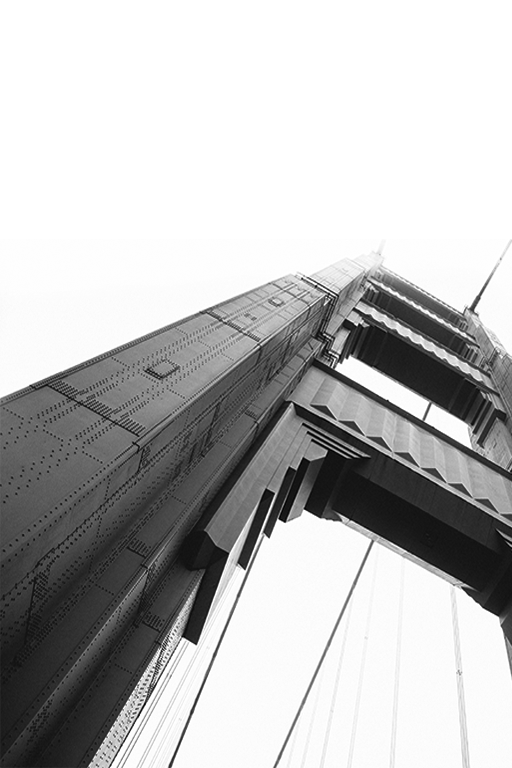 We carefully listen to what you say and what you need. We are responsible for our projects and immerse ourselves deeply approaching to the strategy with the same love as for our own lives.