About Us
Handcrafted integrated marketing solutions.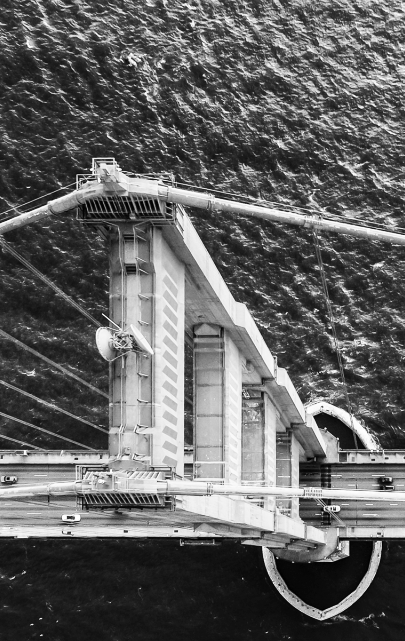 We provide a mix of technical expertise and strategic marketing & business leadership for our clients which transform brands and business.
We know one size-fits-all approach doesn't work.
We practice the art and science of handcrafted integrated solutions, developing a customized cross-platform strategy – firmly rooted in research, data and insight, develop through creative and content point, supported by proven, cost-effective, sustainable communication channel exposure tactics.
Understanding Communication
Integrated "bridge" offline and online channels, ATL and BTL, mass and direct, B2C & B2B.
All channels must co-exist in an ecosystem that creates consumer experiences that drive action.
And the crucial point of integrated marketing is effective communication – telling the story of your brand in the most compelling, targeted and effective way in every channel or venue.
At its heart, your brand is a story – the promise you make to your customers.
We handcraft the stories for you to reach, connect, and build relationships with your customers.